When you enroll at Appalachian Bible College, you become one of the family. Your roommate and classmates, your deans and instructors, even alumni and board members—they are all part of the close-knit community you belong to. Your introduction to the ABC family starts here with Admissions.
Meet Your Admissions Team
Director of Admissions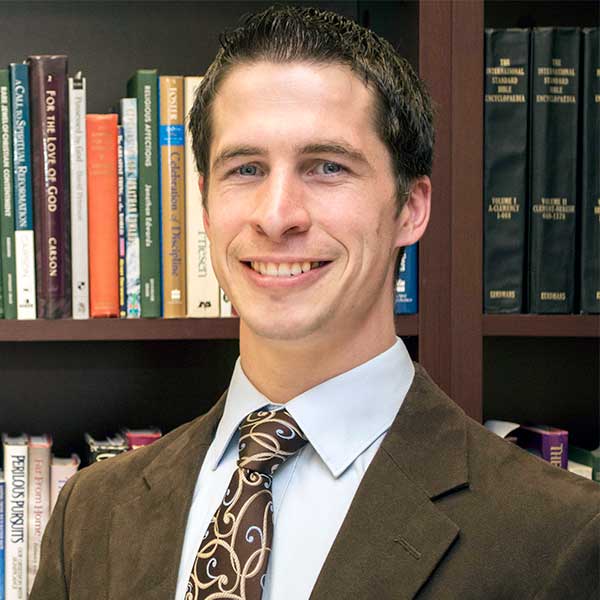 Benjamin Cale
A Bible college education is a privilege. Since graduating from ABC and receiving further admissions training, I have been helping students navigate the admissions process and families prepare for the college transition. It is a joy to serve you as you step into the privilege of joining the ABC family.
Admissions Assistant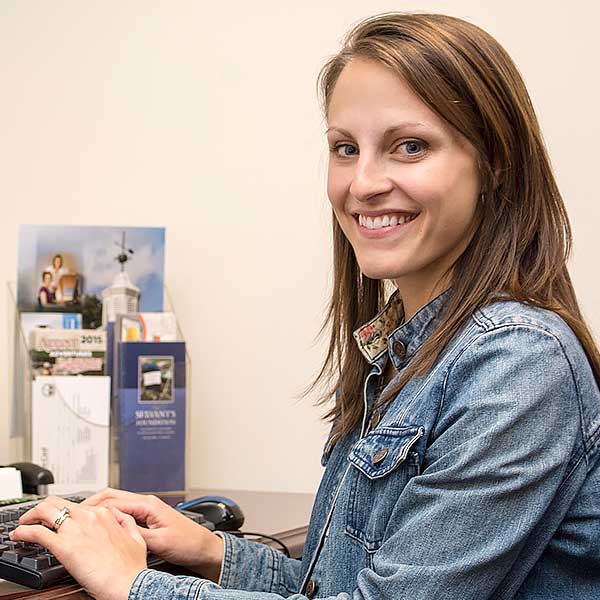 Rebekah Belson
The best part of my day is showing a campus visitor around ABC. I get to share how God led me to ABC and how I grew spiritually as a student here. I would love to talk you through the admissions process and answer any questions you might have.
Admissions Representatives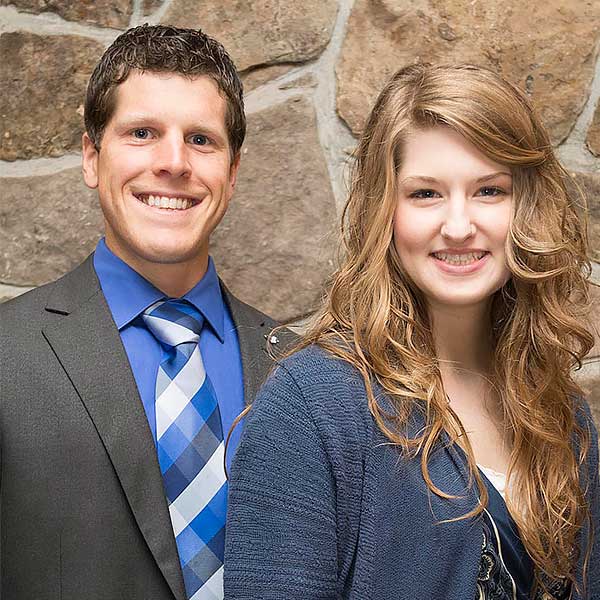 Jonathan & Alaina Lorch
It is our privilege to travel and promote ABC as a place with a godly atmosphere, biblical worldview, and solid, accredited education. We love to meet young people who are excited to serve the Lord with their lives. We look forward to meeting you!