March 12, 2020—This year's event has been canceled.
"Seek ye first the Kingdom of God and His righteousness" (Matthew 6:33) calls each of us to make a crucial choice. This year's IMPACT theme, SEEK, is a challenge to serve God and His purpose only.
IMPACT is designed to be a dynamic 20 hours that generates a lifetime of spiritual fruit. Music, games, skits, and three in-depth sessions will challenge and encourage teens.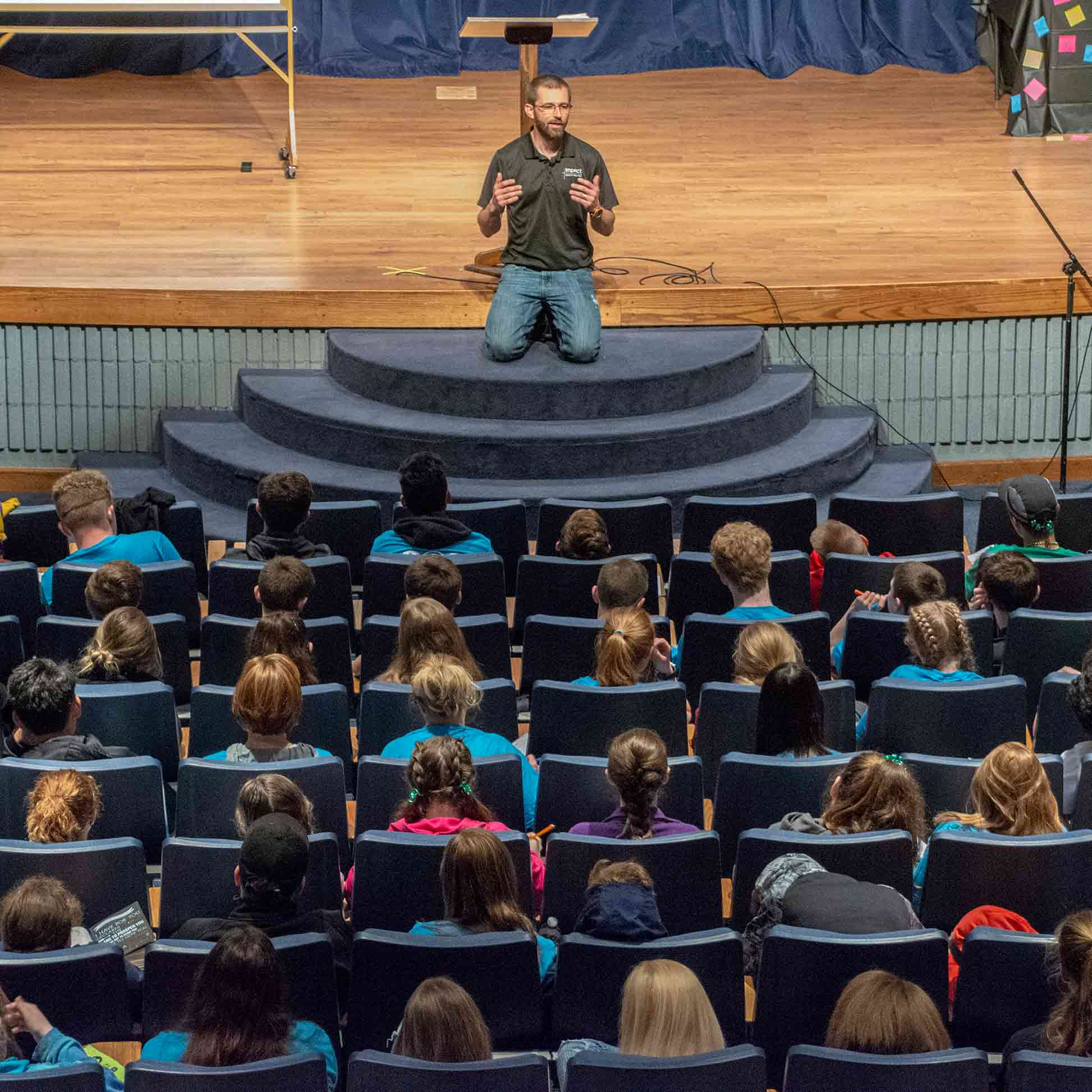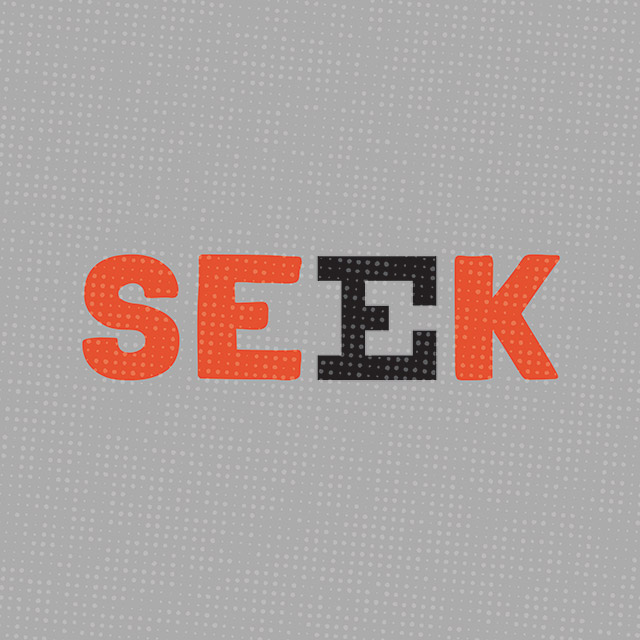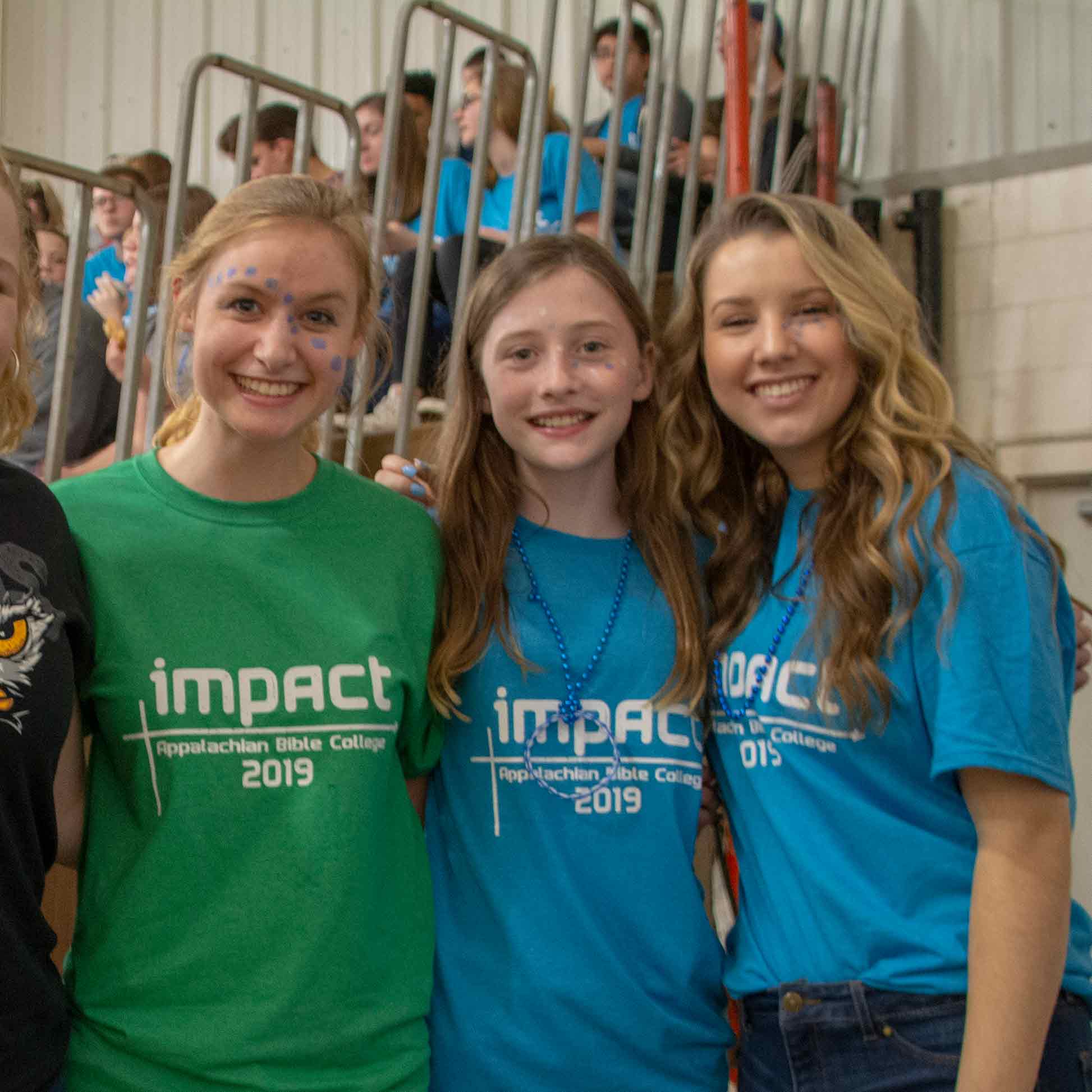 Details
Date: April 17-18, 2020 canceled
Registration Deadline: April 12, 11:59pm
Cost:
| | |
| --- | --- |
| Students & Sponsors | $30 |
| Non-lodging Discount | $5 |
*Registrations include $10 non-refundable deposit
A Medical Release Form will need to be filled out for each teen.
Any persons participating in the Preview activities (Friday) or Climbing Wall (Friday night) must complete an Alpine Adventures Release Form
Schedule
Friday, April 17
6:00pm - 7:30pm
Registration & Activities
8:00pm
Rally & Pizza Party
9:30pm
Main Session #1
11:00pm
Cabin Devotions
Saturday, April 18
7:00am
Breakfast
8:30am
Main Session #2
10:15am
Group Games
11:15am
Lunch
12:30pm
Main Session #3
2:15pm
IMPACT Concludes
Guest Speaker: Van Marsceau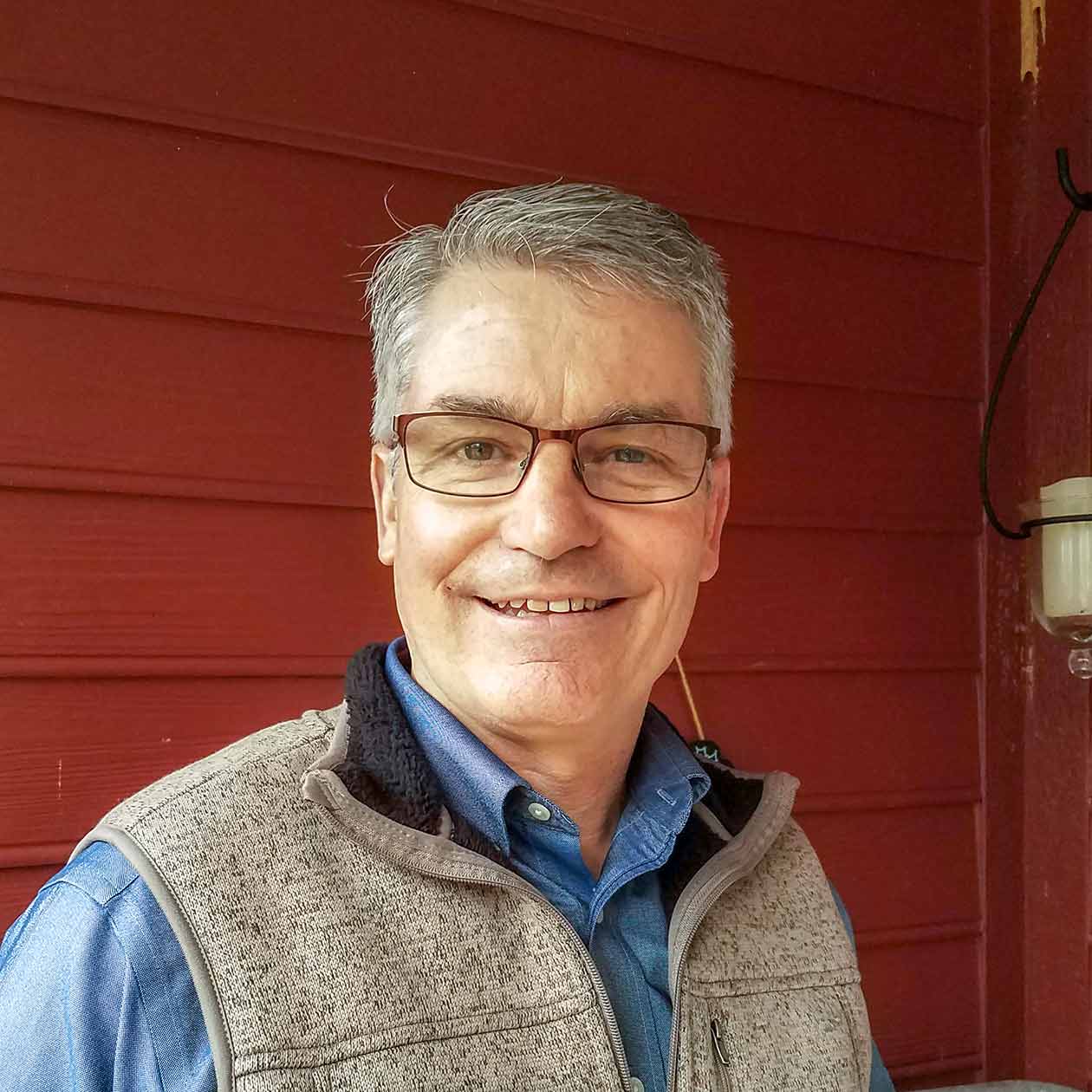 Pastor Van Marsceau grew up as a PK (preacher's kid) in Illinois and Michigan. He is a graduate of Appalachian Bible College where he majored in pastoral studies. At ABC he met his wife Janet, with whom he has been living happily ever since! He has been a youth pastor, and is now the senior pastor of Fellowship Bible Church in Shenandoah Junction, WV.
Pastor Van has stayed connected with Appalachian Bible College. His daughter Tasha is a graduate, and his son Jonathan is presently a senior. In 2005 , Pastor Van spoke at the very first IMPACT at ABC.
In his spare time he loves to woodwork and play racquetball. He loves the outdoors, and enjoys the shooting sports, hunting and fishing. His top vacation spot with Janet is Sunset Beach, NC. One of his favorite Bible stories is David and Goliath, and a favorite Bible verse is Romans 8:1.
Experience ABC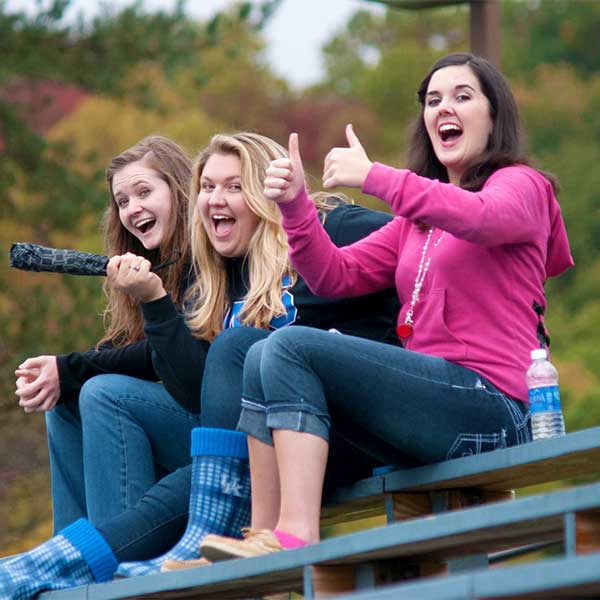 Come a day early and experience classes and chapel at Appalachian Bible College!
Arrive Thursday evening, April 16. Additional $20 includes 3 meals, lodging, and activities. More info about previewing ABC: abc.edu/experience
About IMPACT
IMPACT is an annual event sponsored by the Youth and Family Ministry Department of Appalachian Bible College for the purpose of reaching and challenging junior high and senior high students as well as promoting Appalachian Bible College as a place of training for ministry.