Other Degrees
Because Life is for Service
"Because Life is for Service" is more than ABC's motto; it is the evident passion integrated into every aspect of ministry preparation. Through quality Biblical and theological classes, the development of Christlike character, and guided Christian service, Appalachian Bible College produces men and women who are trained to serve.
Why choose Appalachian Bible College?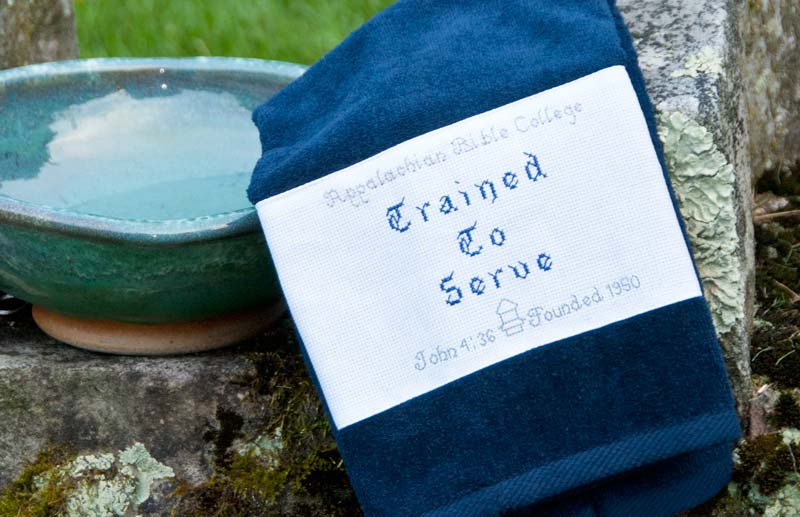 News & Events
Congratulations to the recipients of the Delta Epsilon Chi Honor Society Award: Allison Bowsher (pictured), Steven Burns, and Audrey Jones. The purpose of this society is to encourage and honor outstanding academic scholarship, approved Christian character, and Christian leadership ability among the accredited schools of The Association for Biblical Higher Education (ABHE). The name Delta Epsilon Chi means "approved in Christ" and is taken from the first Greek letter in each word of this phrase in Romans 16:10.
Located on a beautiful 150-acre campus in West Virginia, ABC is one of the most affordable Bible colleges in the U.S., and financial aid and scholarships are also available.