Other Degrees
Because Life is for Service
"Because Life is for Service" is more than ABC's motto; it is the evident passion integrated into every aspect of ministry preparation. Through quality Biblical and theological classes, the development of Christlike character, and guided Christian service, Appalachian Bible College produces men and women who are trained to serve.
Why choose Appalachian Bible College?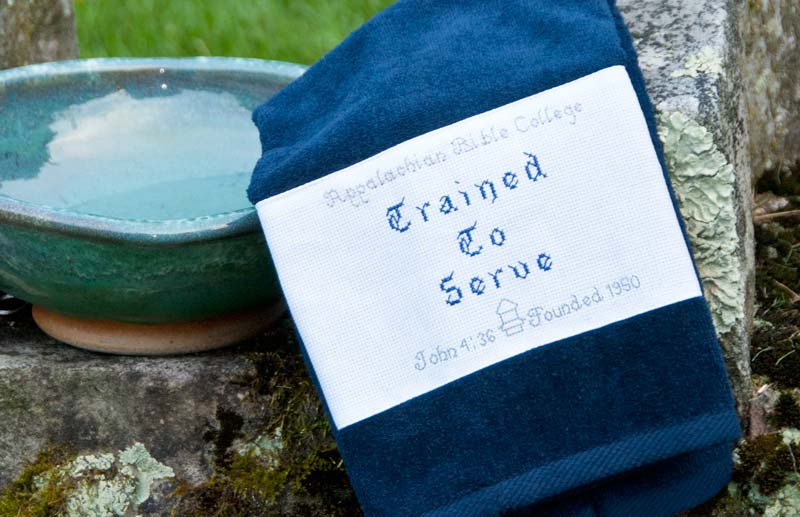 News & Events
"I enjoy serving at ABC. This is an opportunity to train a new generation of young people to serve the Lord in the power of the Holy Spirit through local churches at home and abroad on mission fields around the world. "It is a privilege to follow in the footsteps of my father, Dr. Joseph K. Pinter, who served at ABC for 40 years. God has given me a wonderful opportunity to disciple students through teaching Bible courses, coordinating the HELP program providing academic assistance, and chairing the Interdisciplinary major." -Dr. Joel Pinter, faculty for almost 30 years More about Dr. Pinter: https://abc.edu/about-abc/ABF/pinter.php
Located on a beautiful 150-acre campus in West Virginia, ABC is one of the most affordable Bible colleges in the U.S., and financial aid and scholarships are also available.